Plant Care
So you have received a lovely plant from us. What now you say?
Don't worry if you new to plants, we are here to help.
Call, text or email us if you have any questions, but here's a little general guidance to start you out (More specific information about each indoor plant species can be found below)
Position
: Find a good spot for your plant, each plant has varying needs from sunlight levels (more info below), but generally keep away from direct sunlight (north facing windows). If the plant's foliage grows towards the light, turn the pot 180degrees to even out the growth direction.
Feeding and Watering
: Your indoor plant will have been recently fed and watered, so put your feet up and relax for a bit and admire your new indoor plant, nothing needs to be done in haste. More detailed information on watering can be found
here:
Repotting
: There is no need to repot your plant, it is currently in the perfect size nursery pot for the size of the plant/ roots. Repot when you see roots coming out the base holes or the plant is looking lacklustre and has stopped growing. Then only plant up one size of pot - eg 12cm - 14cm, 18cm-20cm. Repotting is best done in early spring before the plant kicks into it's main growth period. Use a premium potting mix.
A-Z of plant care information
Common Name / Latin Name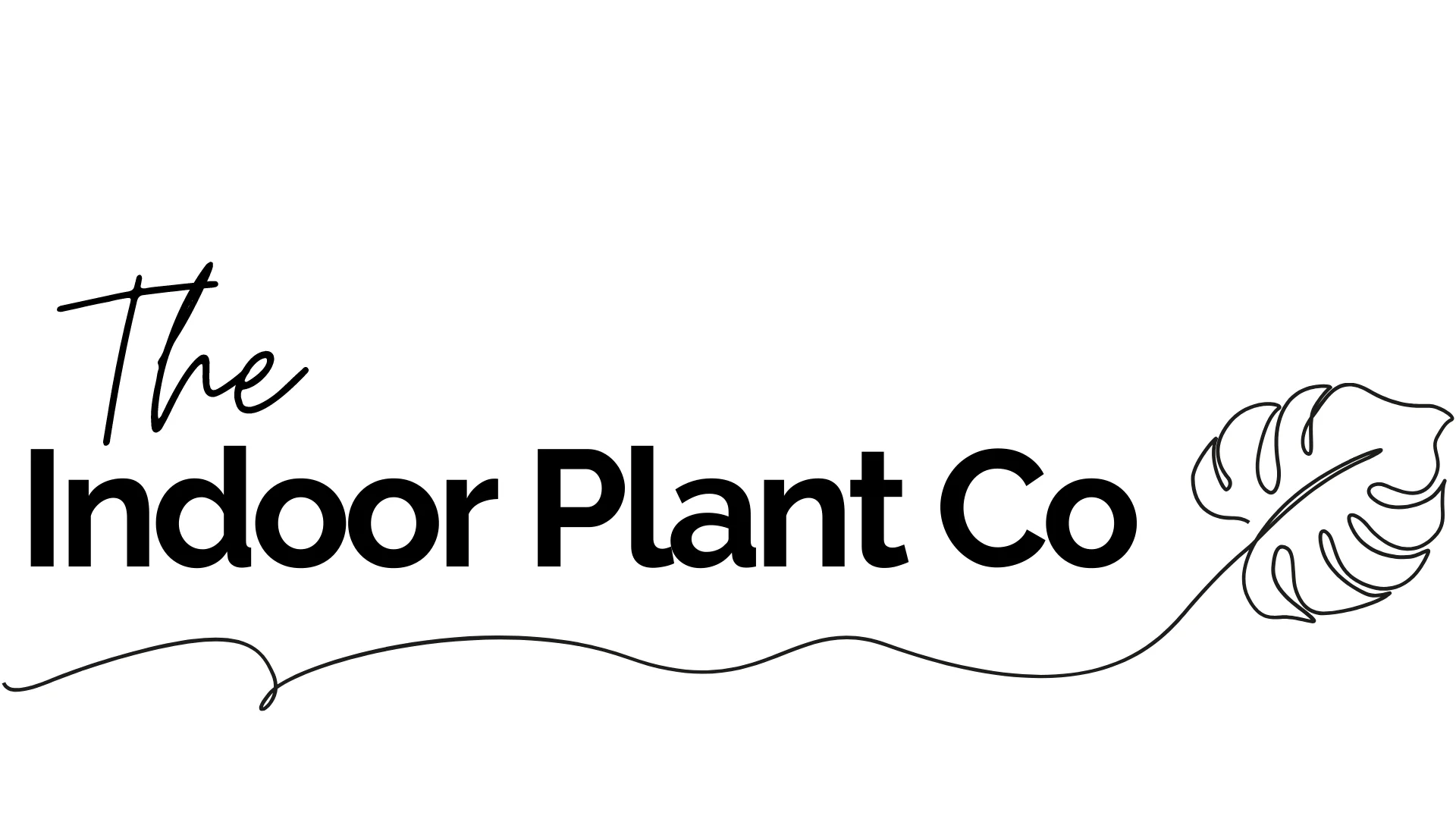 © 2023 The Indoor Plant Co.