Meet the Team
Here at The Indoor Plant Co, we have an amazing team of super-women. They have a real passion for plants, customer service, quality gifts, fast, efficient deliveries and the whole experience we give from our door to your door. As a company we support the philosophy of flexible working, allowing everyone to thrive in their niche, and during the hours that suit them. We find that in return, we have happy workers who really do care and give 100%. We love a bit of work life balance!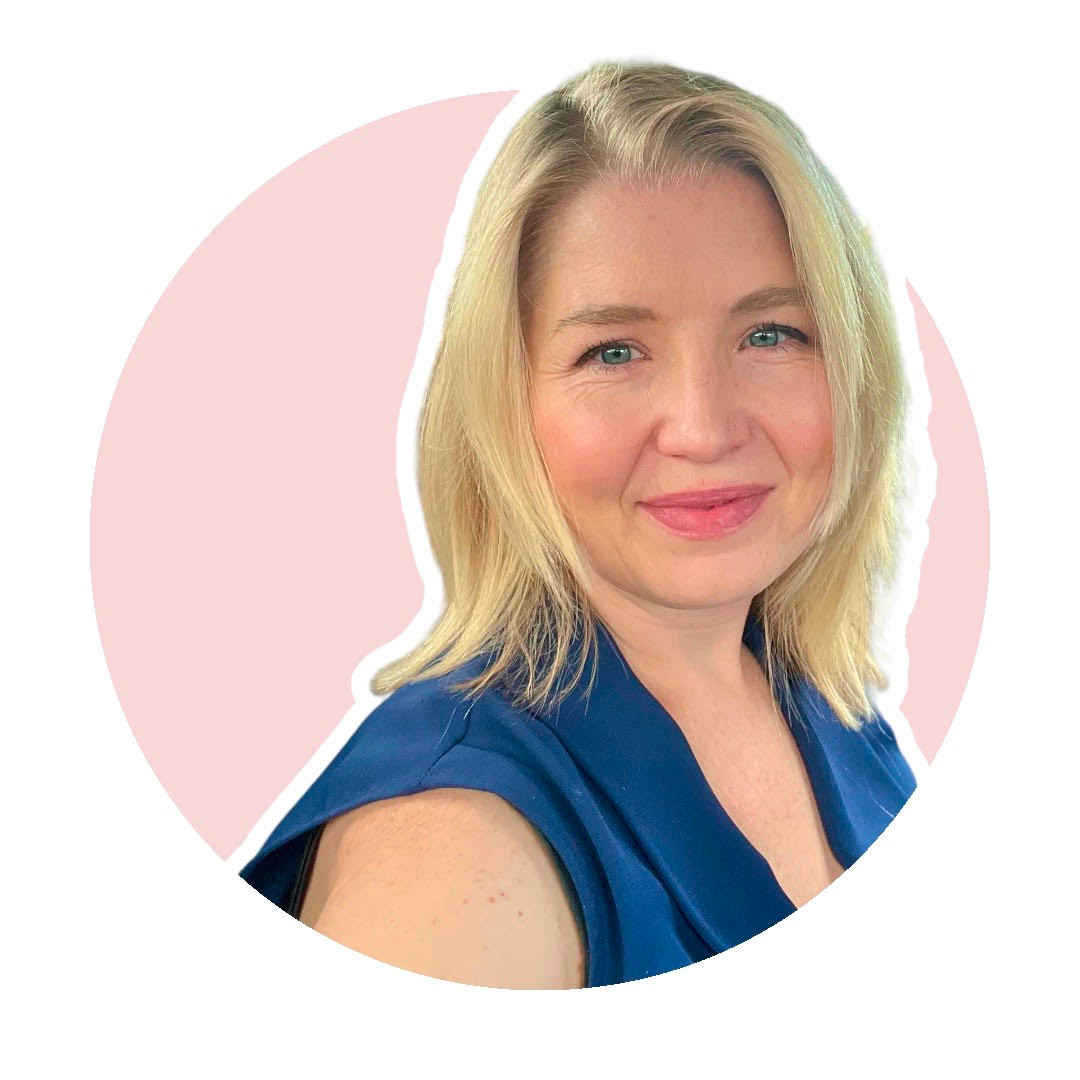 Amy
Hi, this is me and my team and I am so proud of what we do, bringing a smile to someone's day with our plants and gifts. I have always had a green thumb since childhood, being dragged to my Dad's allotment to harvest vegetables, or spending time with my Mum in her inspirational English garden. Then a career in London running fabulous parties has led to an eye for detail, effective organisation, fast logistics and a love of special events in our lives. I understand how the experience of that day can be so special, and I love being a tiny part of that, sharing my love of plants with you to help make your day.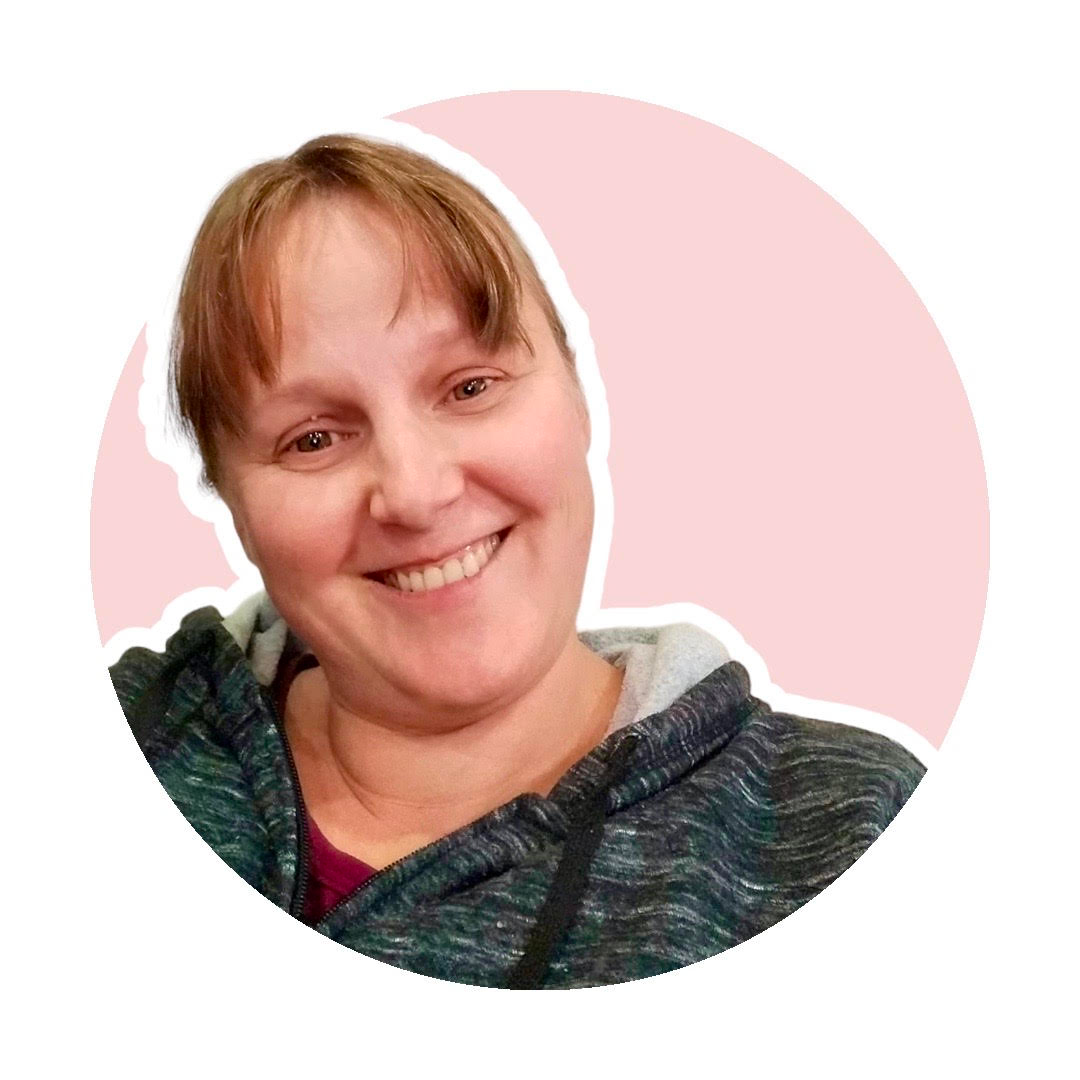 Ana
Ana has a passion for succulents and cacti as she loves their easy nature, which is handy as she does not have a lot of spare time after being our amazing customer support and delivery lady whilst juggling two kids. Always smiling and forever available for big hugs she has been a constant asset to the company since the first day our plants hit the road.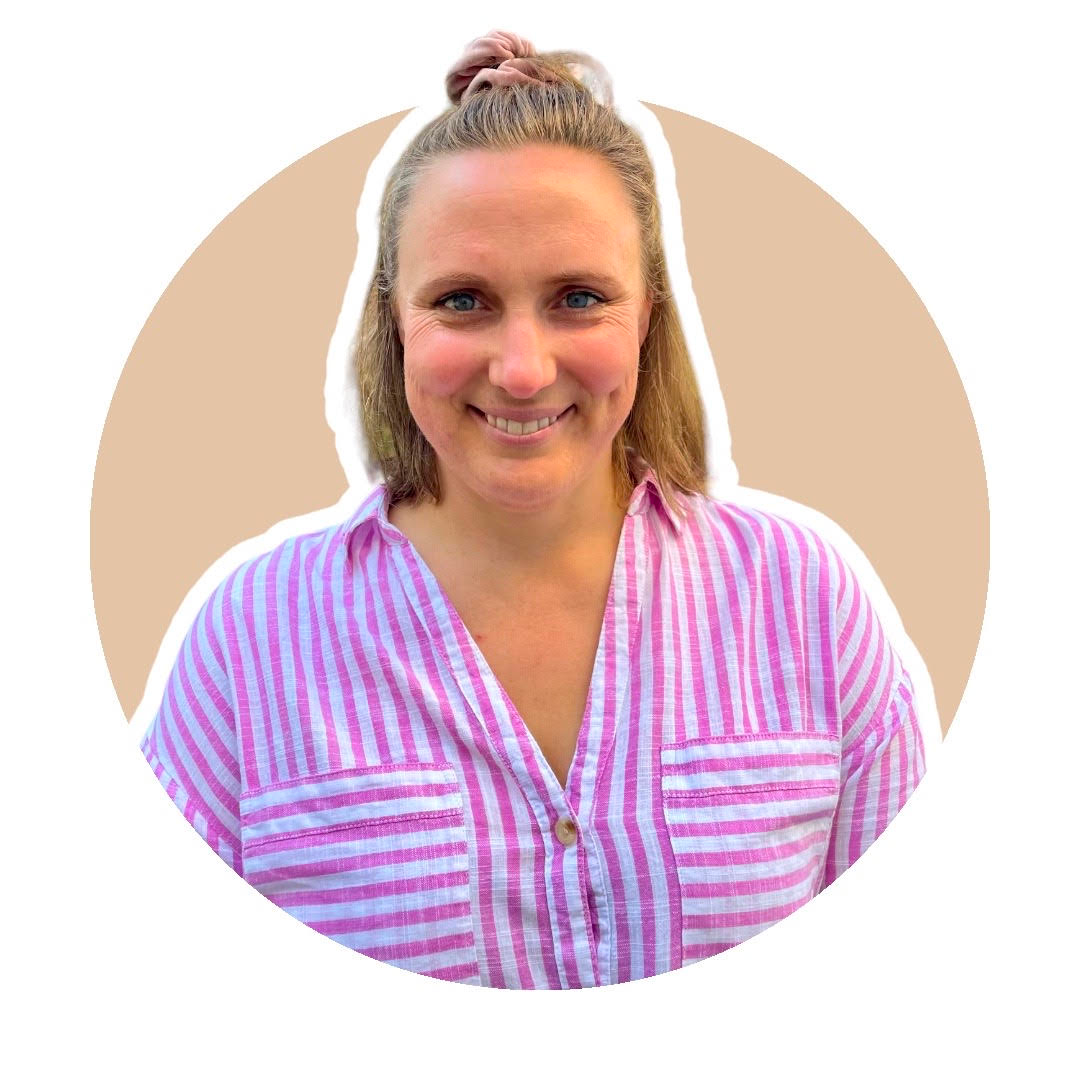 Angela
Angela is the queen of multi-tasking, she's an amazing Mum and runs a small ceramics business @aclayjourney. She looks after 100s of indoor plants and is she doing a degree! She juggles all this while being an amazing assistant, beautifully wrapping our plants and gifts and zooming around Melbourne with a smile to greet our customers.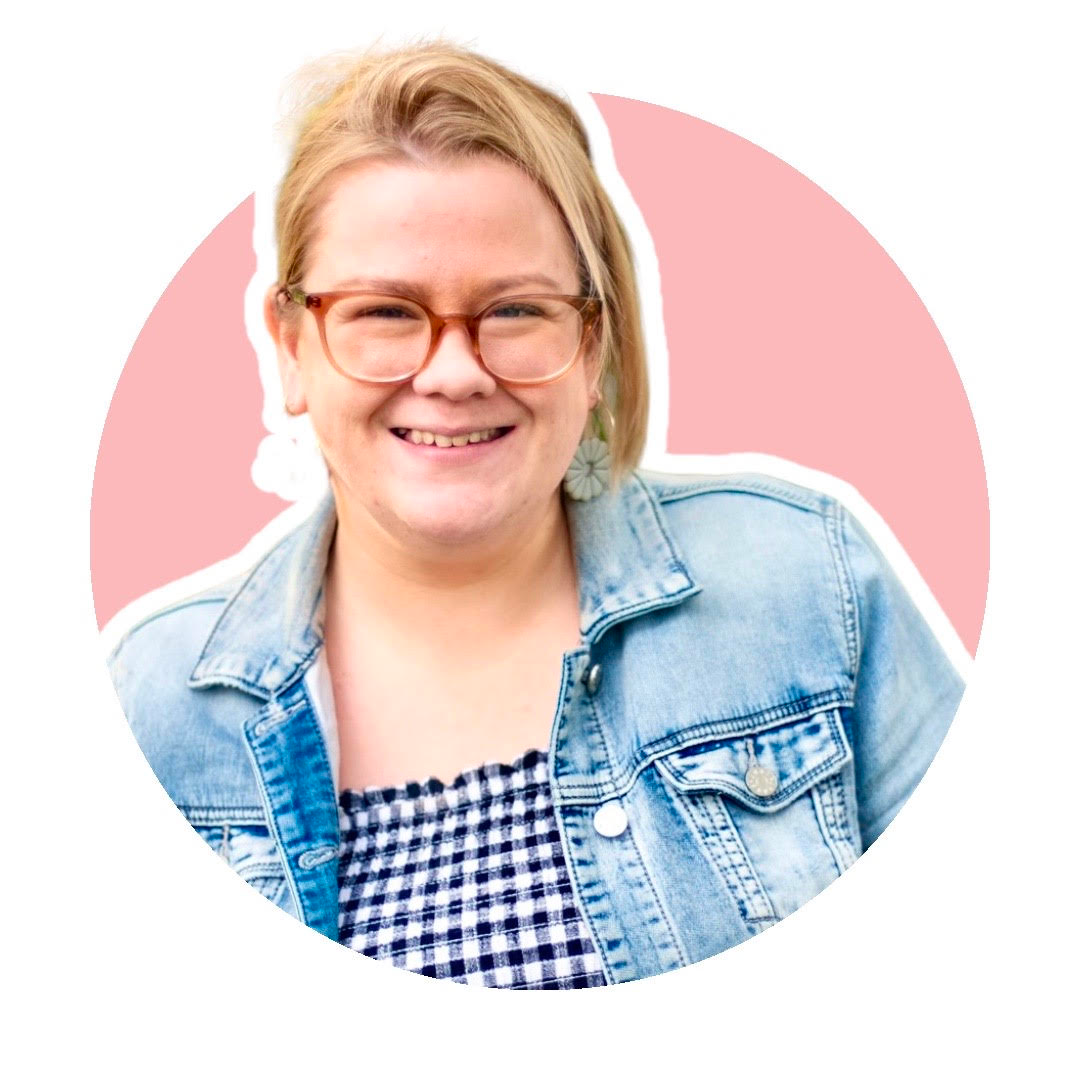 Beth
Beth writes beautiful hand written cards and can tie amazing bows with her eyes closed, because she's had that much practice over the years - very helpful on those super busy gifting days around Christmas and Mother's day! When Beth is not caring for plants, she is caring for new Mums and bubs as a doula, check her out @bethburkedoula, she's the best support you could wish for.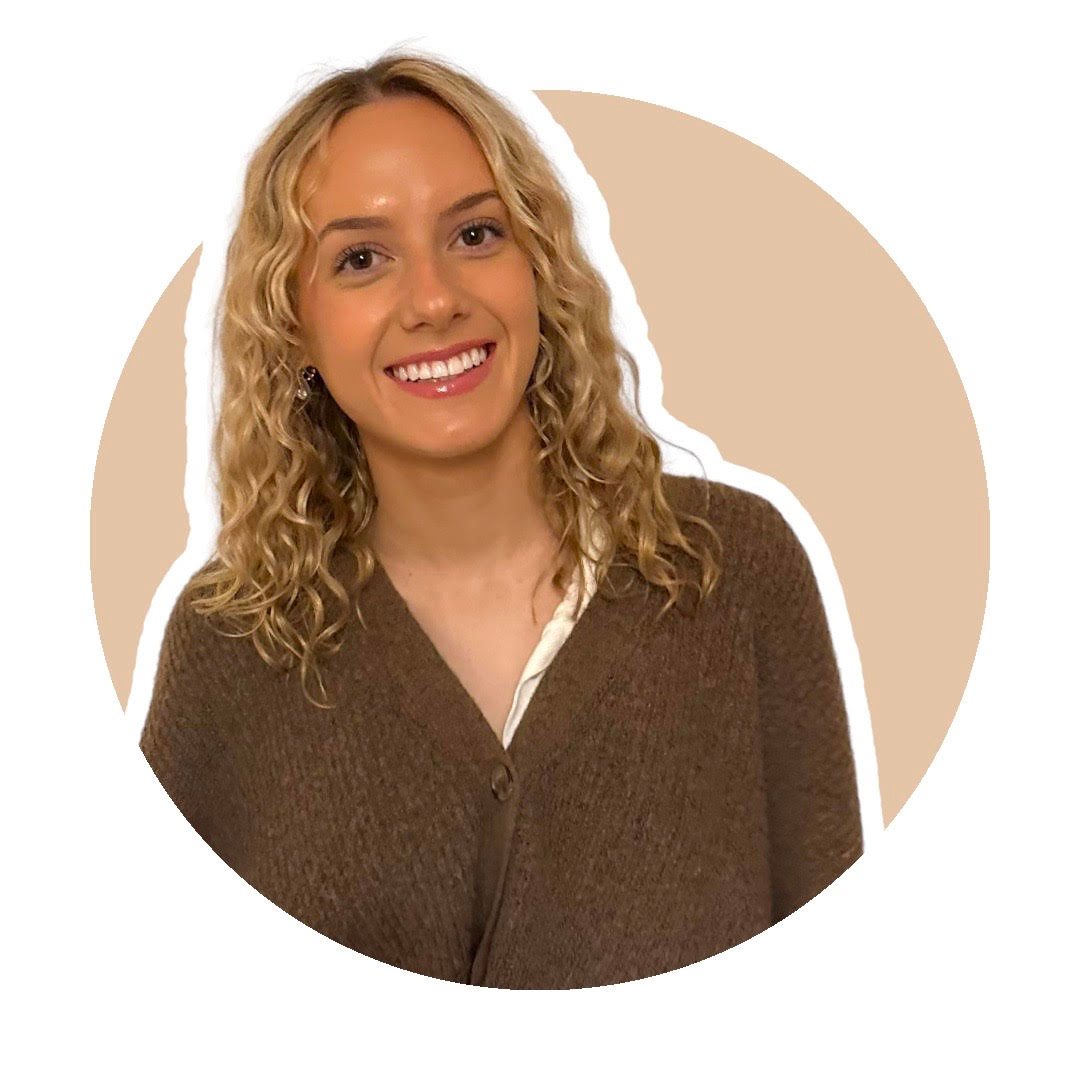 Eloise
Eloise is our baby, a sweet, polite lovely girl who is currently completing a Bachelor's degree in Psychology and really blooming in life. She knows all the interesting things related to your brain, including the fact that plants make you happy and she is very good at delivering on this promise! She has a wonderful collection of indoor plants, but her favourite plant is her Devil's Ivy as it just brings a room to life.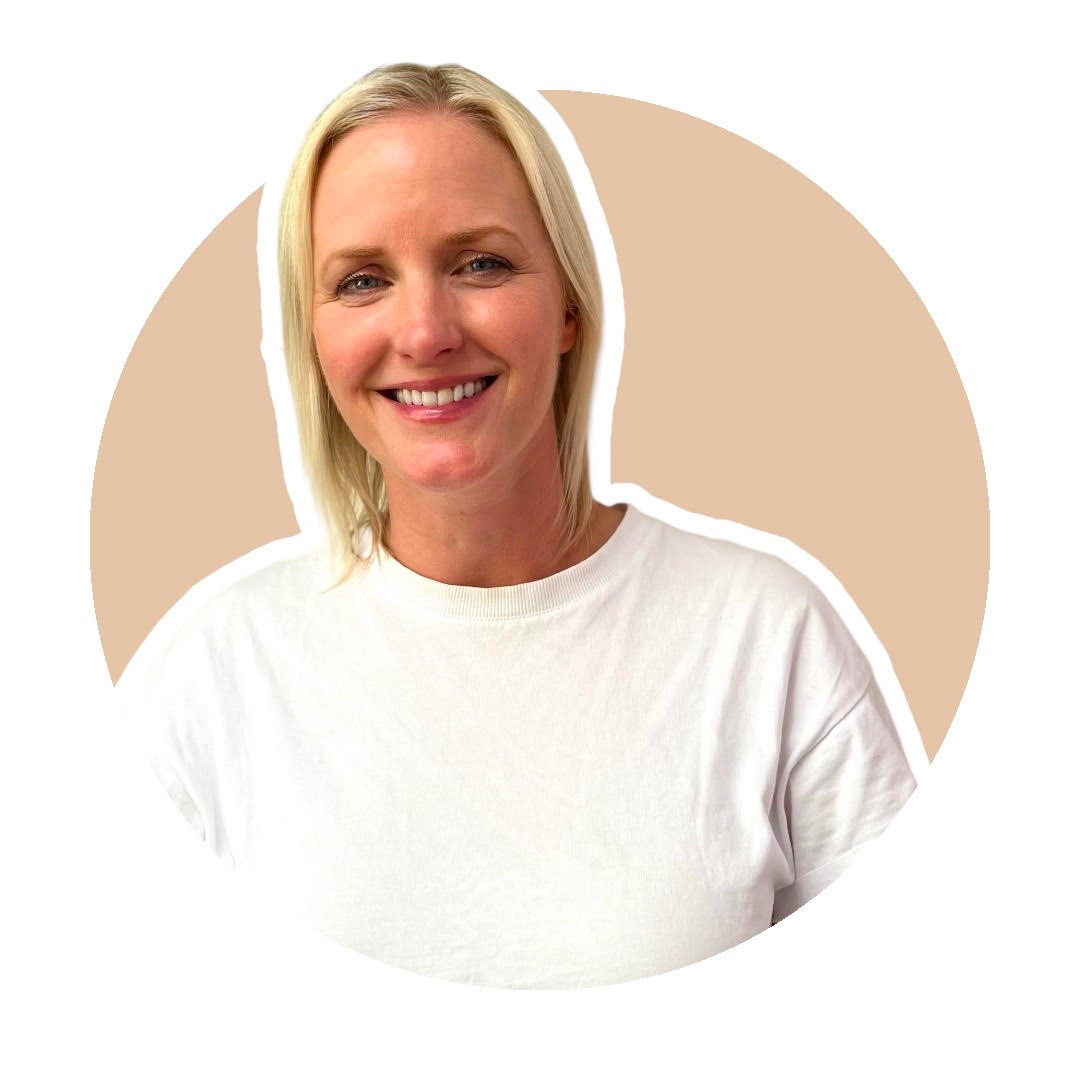 Lee
Lee is our glamourous rock star at night and our gorgeous delivery lady during the day, all while raising two children. Check her out playing all over Australia in the band @jettyroad when she's not here caring for plants, or hitting the road with special deliveries to make someone's day. She's always laughing and positive and we love her being around.
The Indoor Plant Co Loyalty Club
Become a member and earn points & exclusive rewards every time you shop.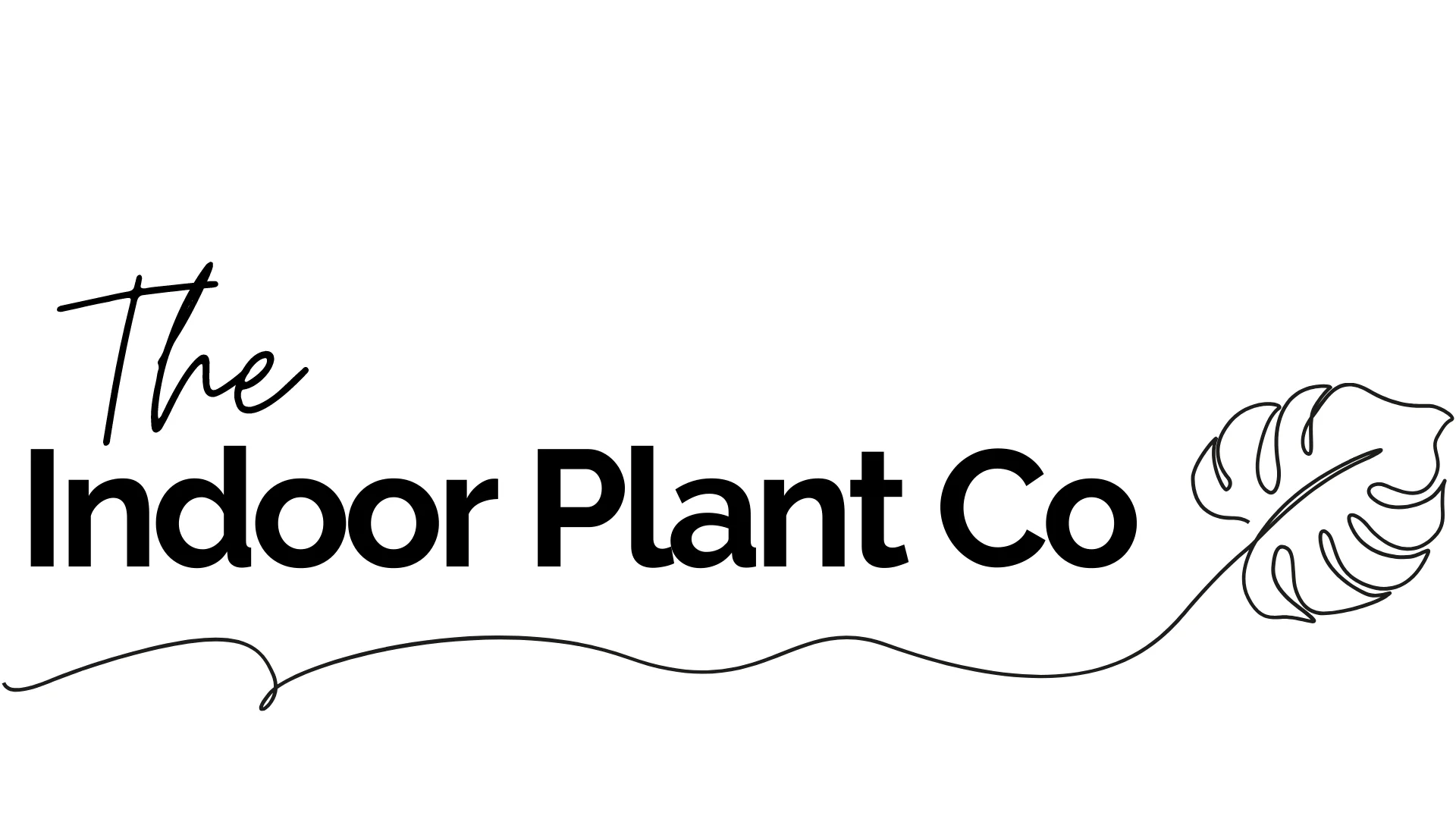 © 2023 The Indoor Plant Co.